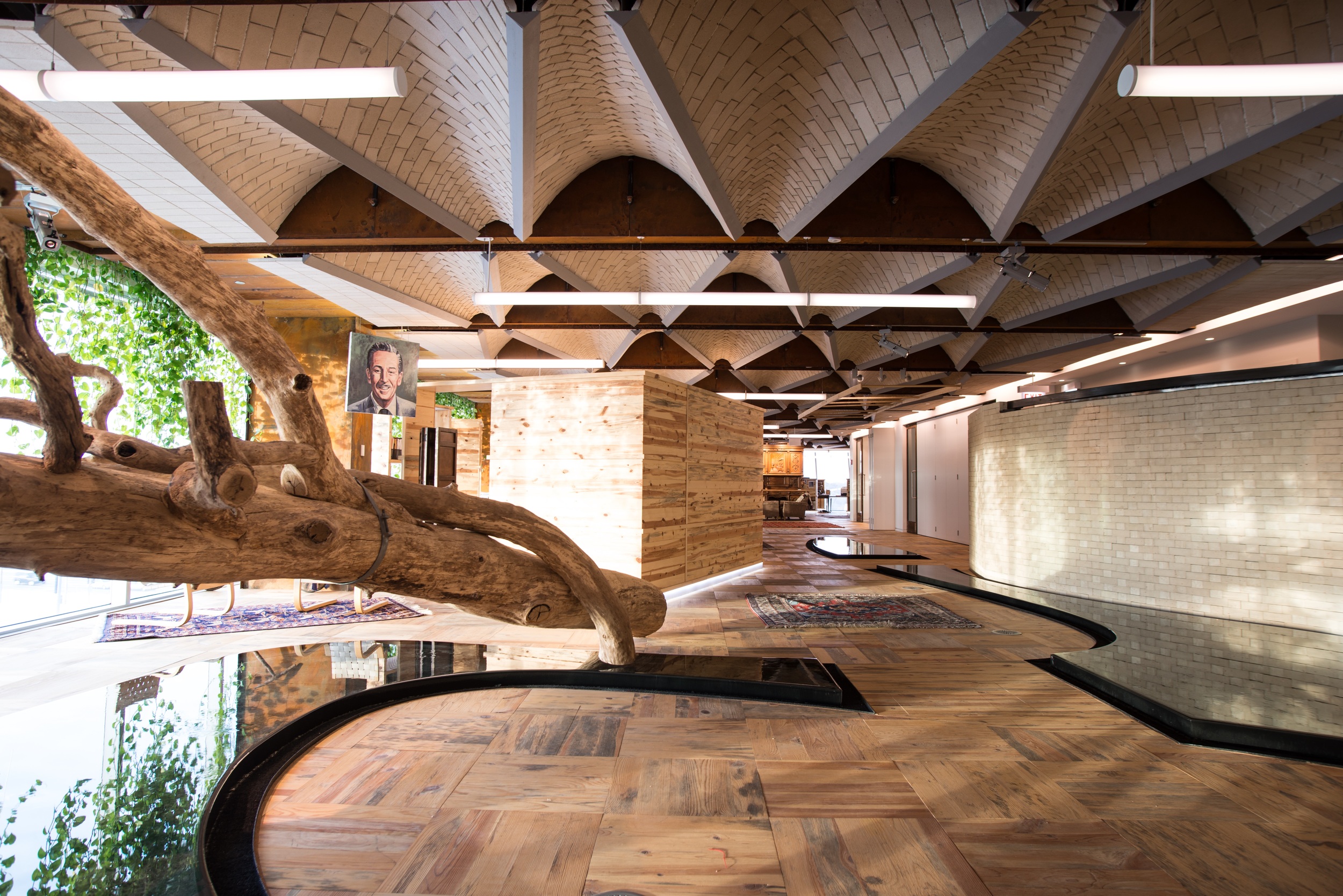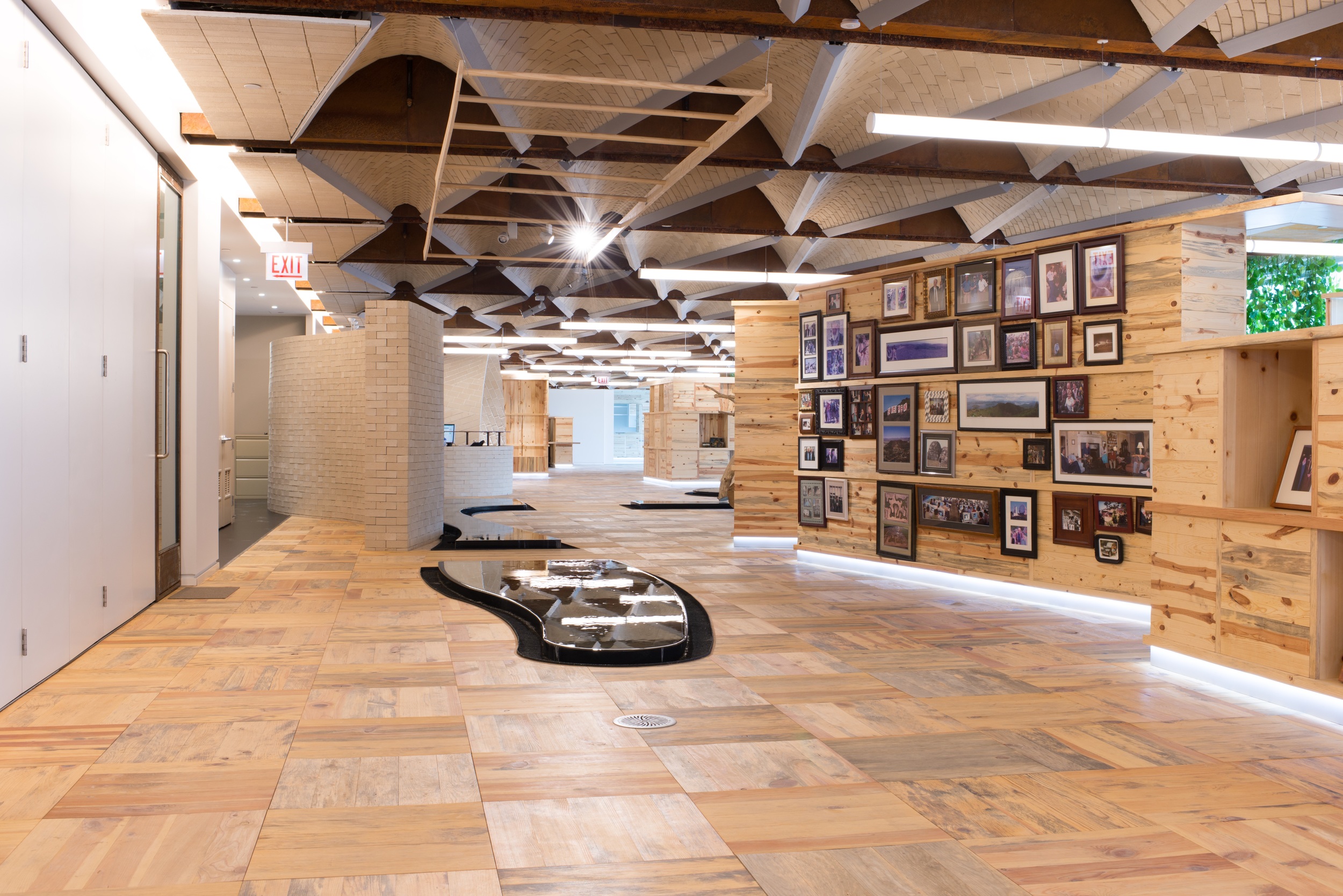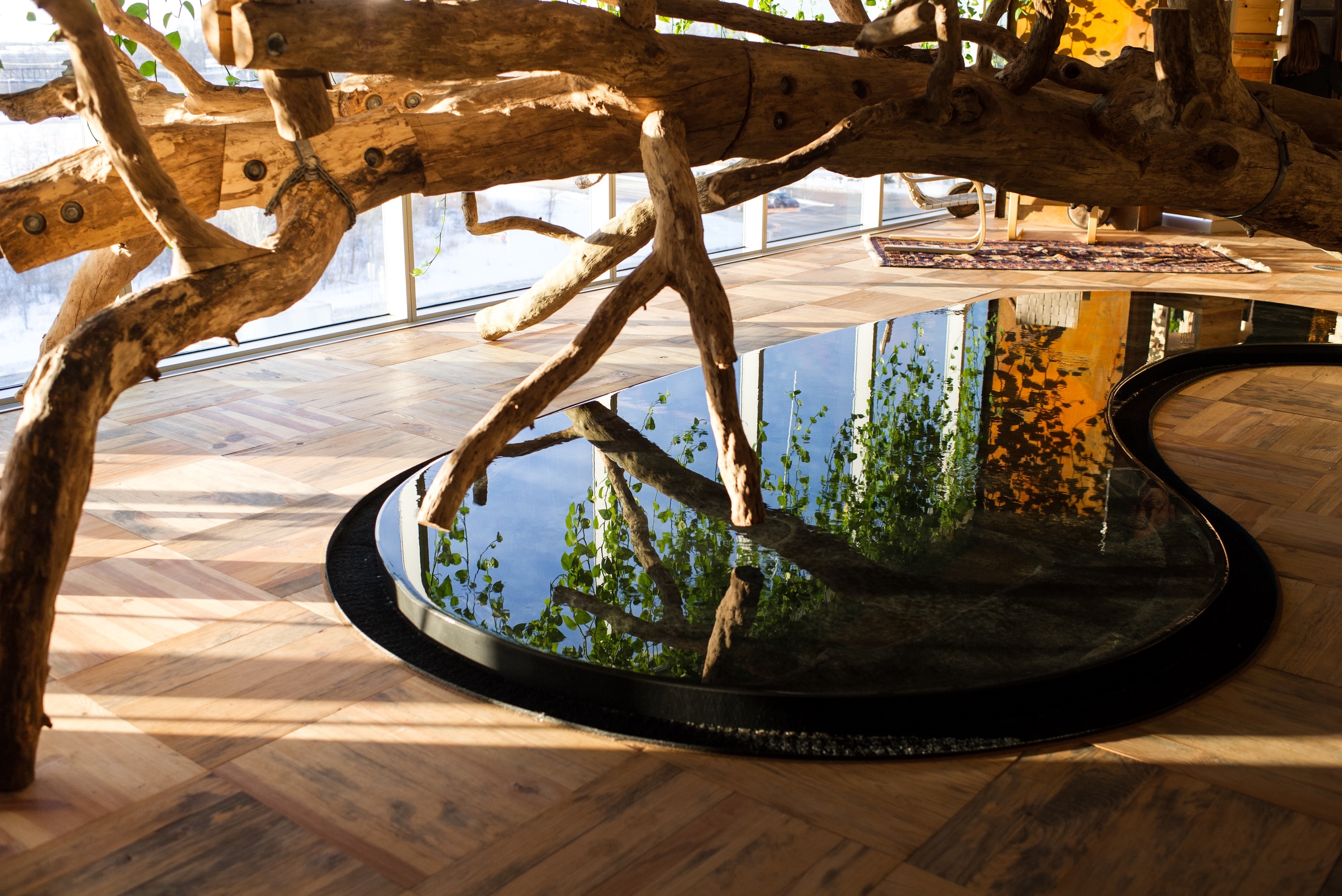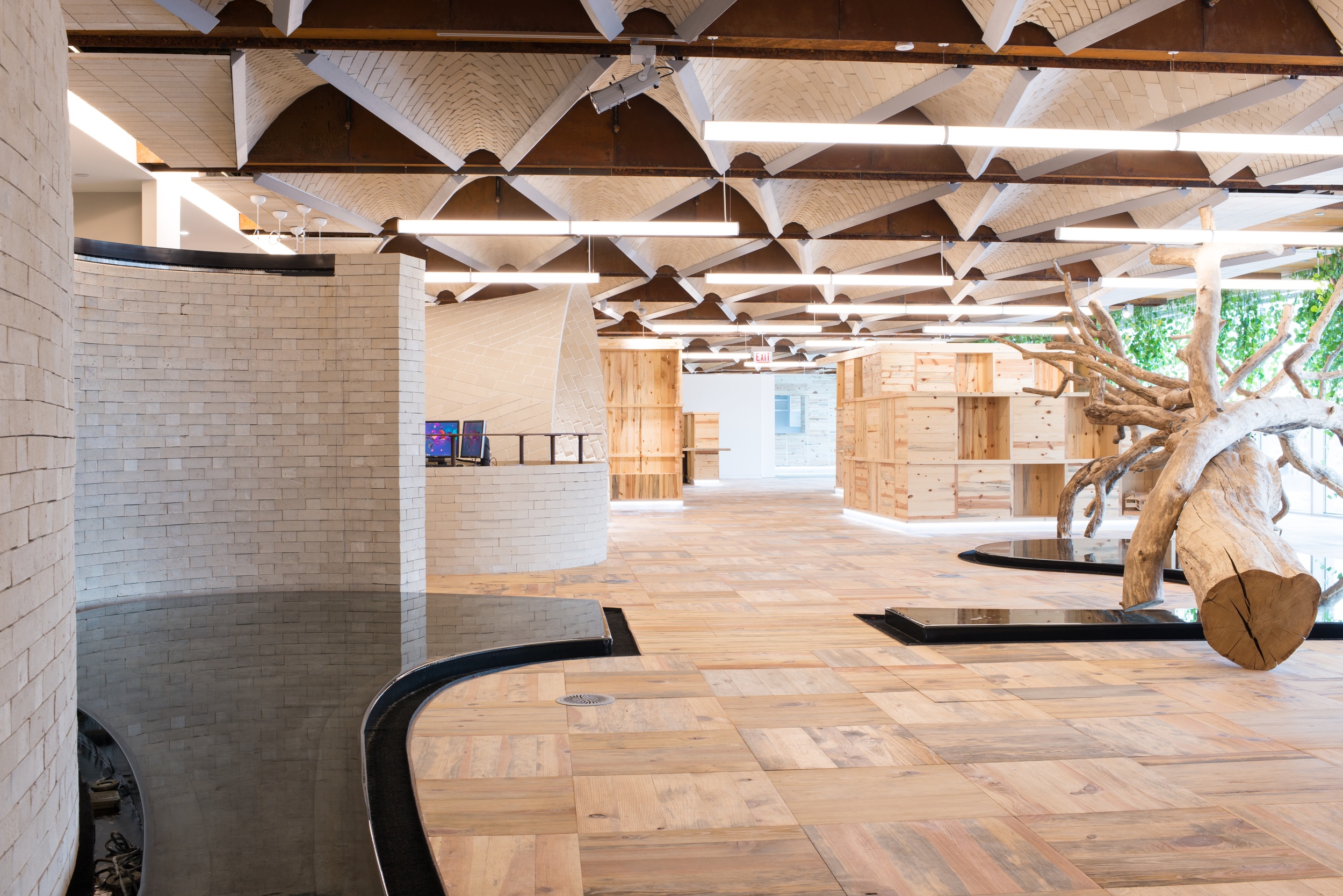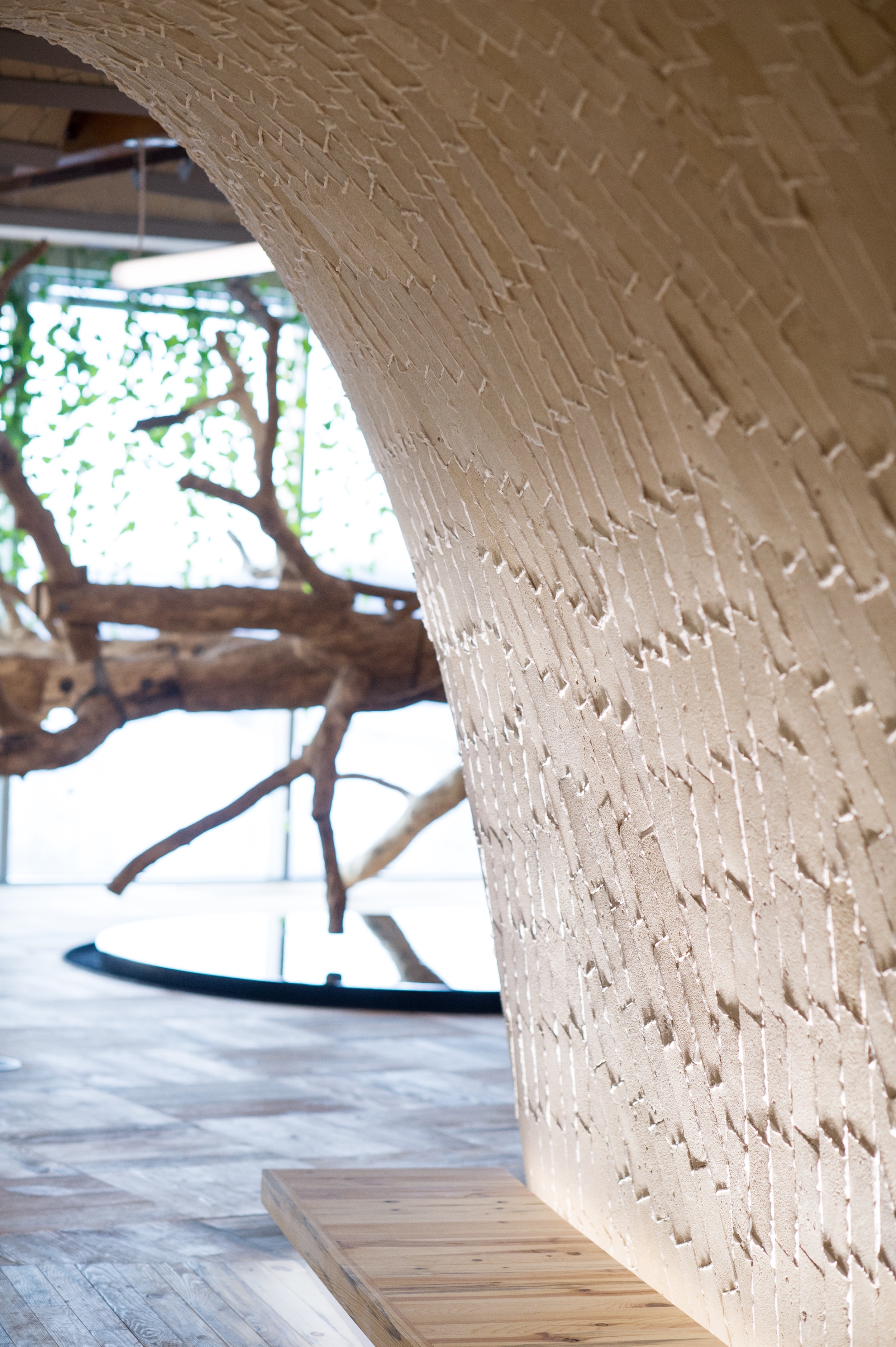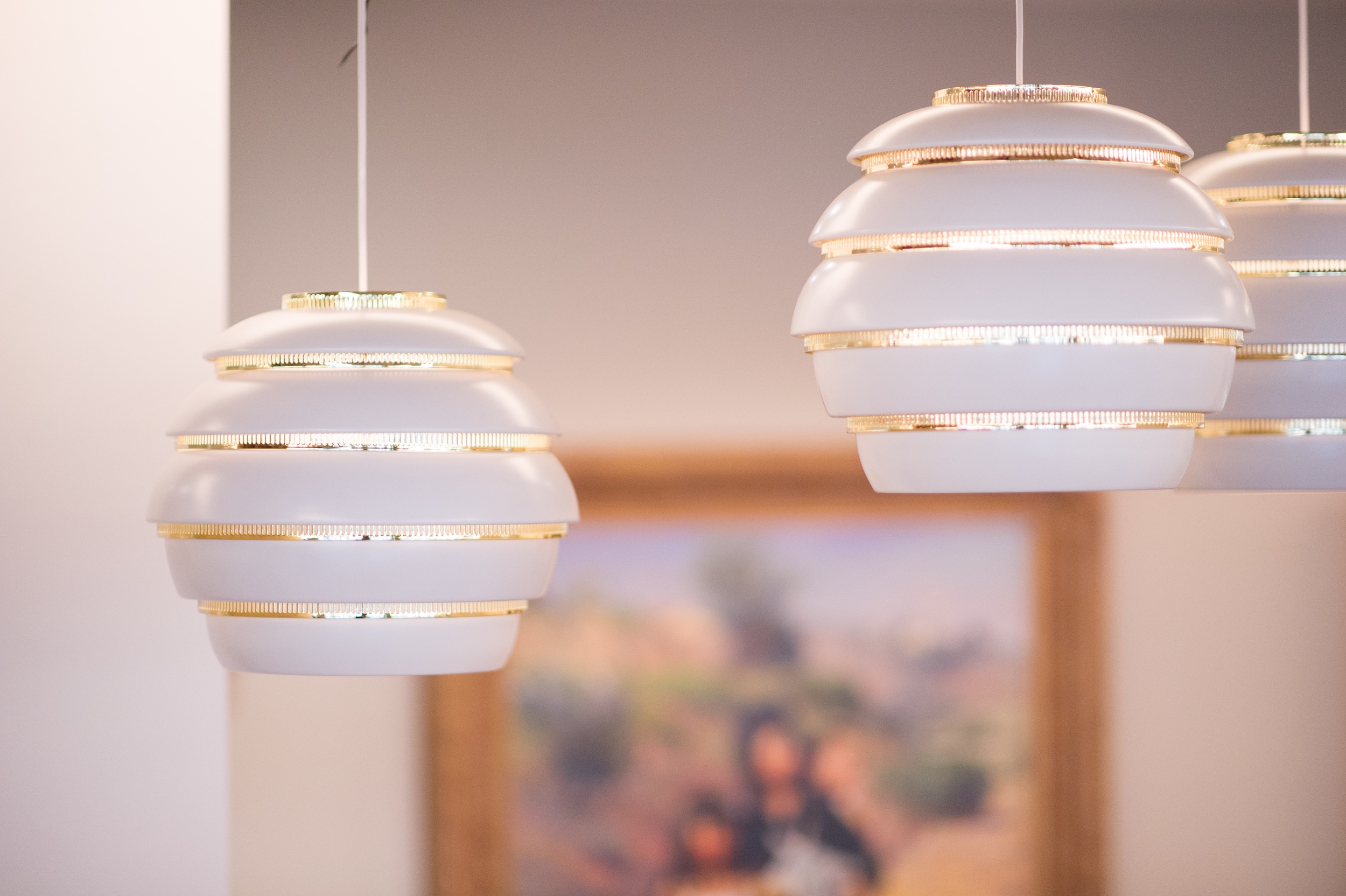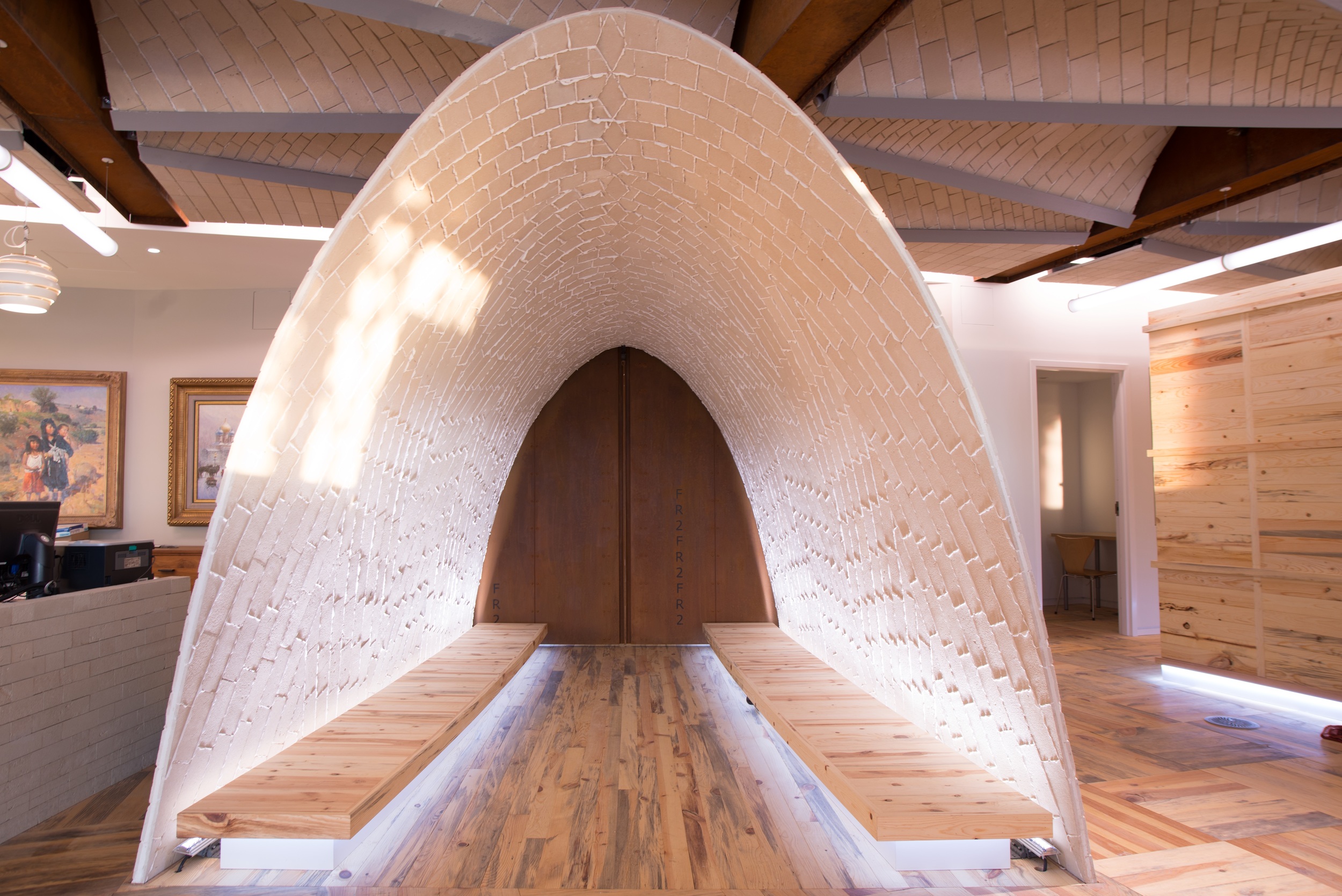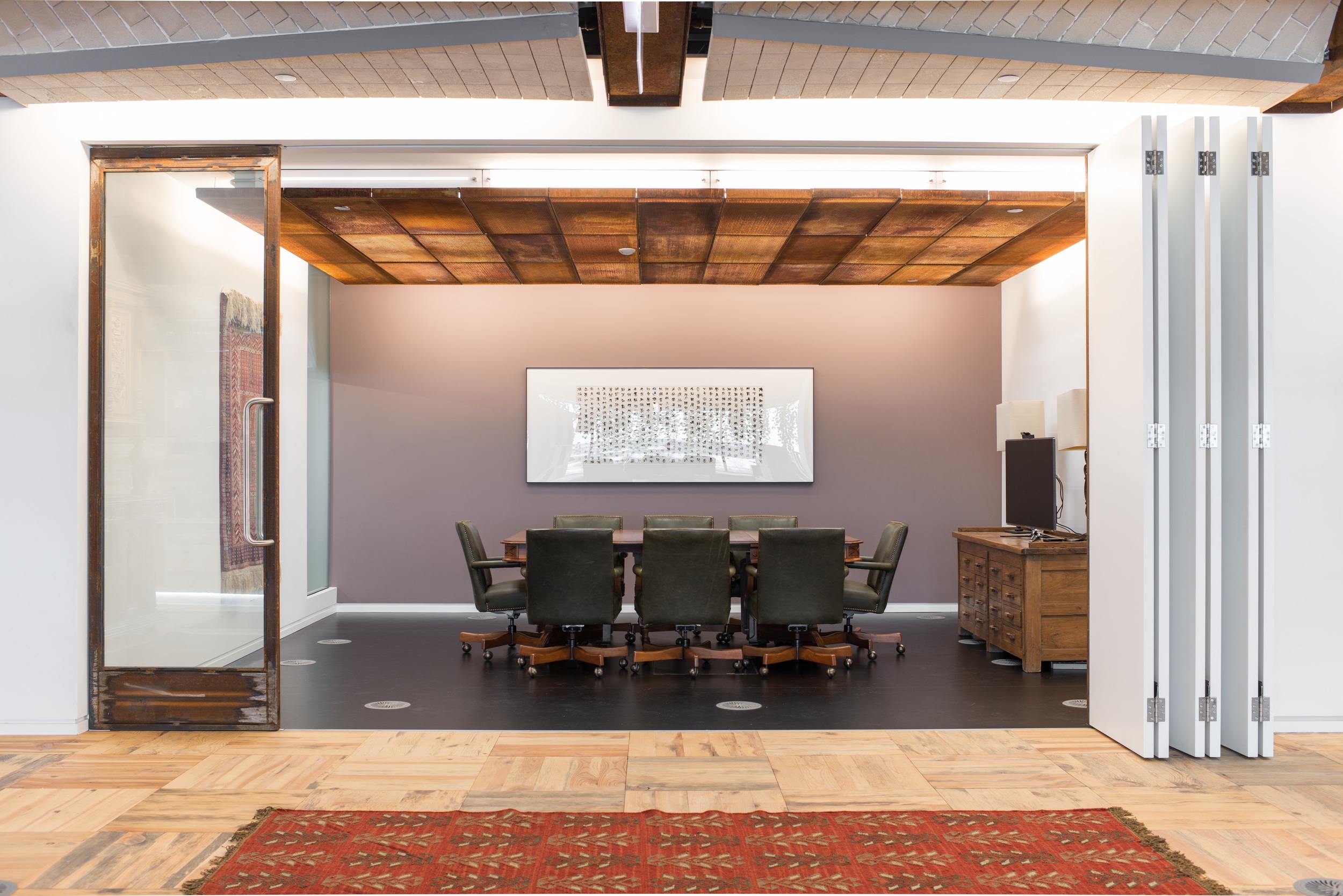 COLLABORATION WITH PETER RICH
Project
A long-time client of Two Hands engaged Peter Rich Architects, of South Africa, to design an office build-out for his trading firm. The Two Hands team assisted Peter as his stateside eyes and ears in between his visits and furnished the space post-construction. To say it was a privilege to work alongside Peter's brilliance is an understatement; it was truly a priceless opportunity.
Inspiration
Peter Rich used the beetle-kill pine blanketing the Colorado forests as a foundation for the "village" he built for the employees of the firm. "Vaults" of bricks created from earth from the client's farm create a dynamic ceiling and ultra-contemporary fixtures and finishes, alongside the living green trellis at the windows are juxtaposed against hot-rolled steel accents. The result is nothing short of spectacular. Two Hands used the client's long collected tokens from his travels to decorate—African spears, maps of the middle east, tribal kilim rugs and original artwork abound and make this office truly an experience.
Client
A successful trader who enjoys creating work spaces for his employees that inspire them and ground them in history and beauty.