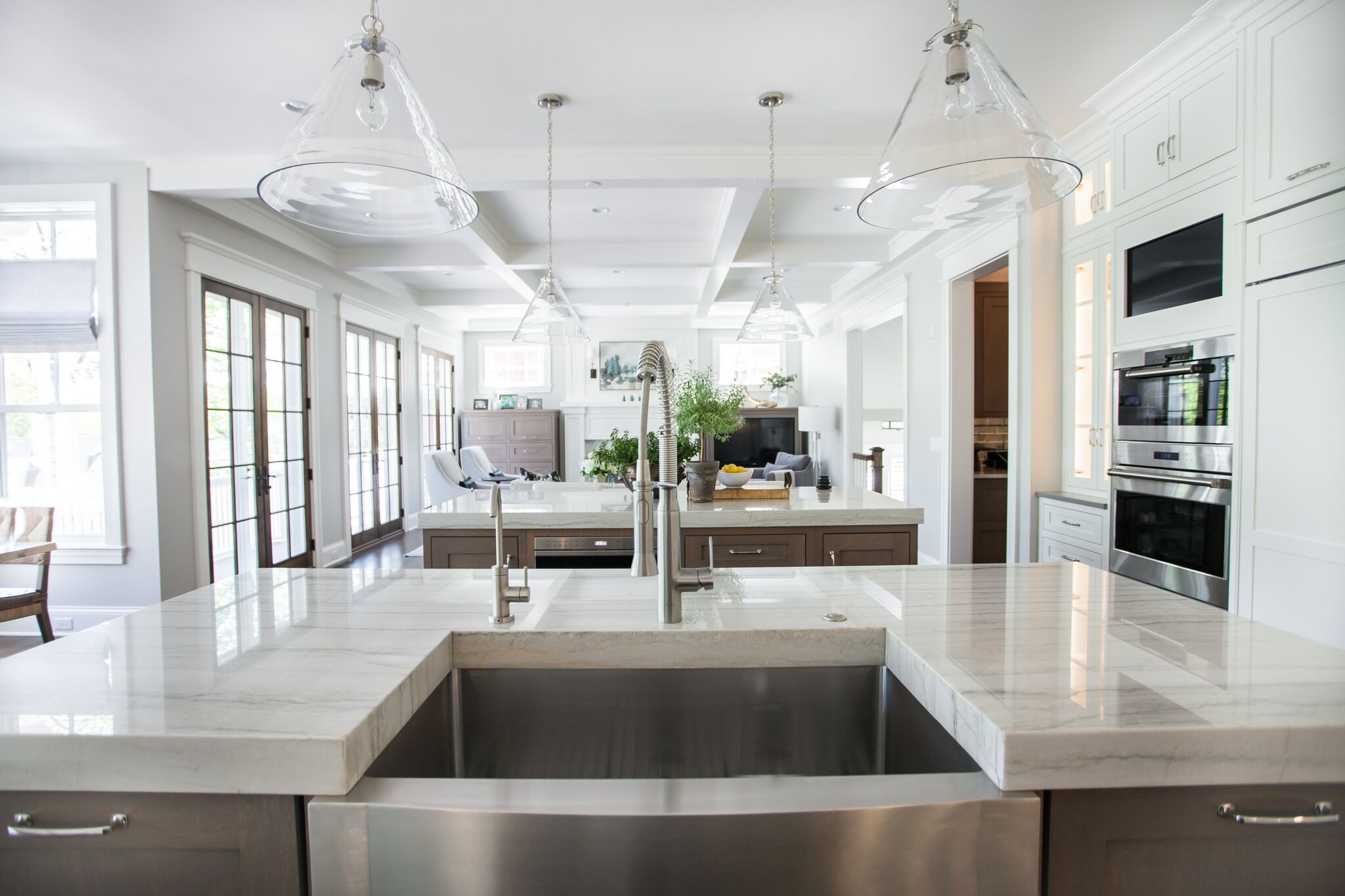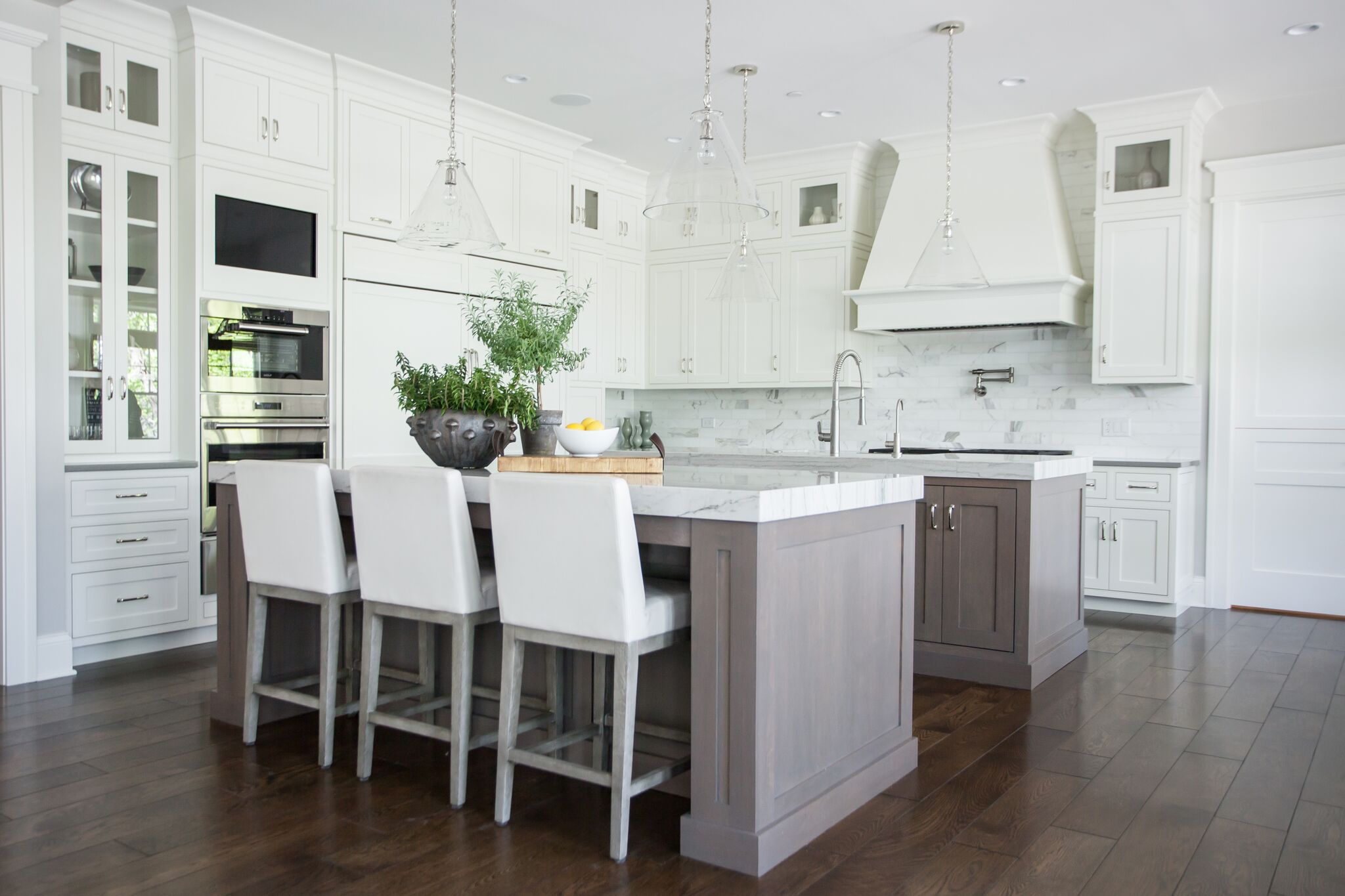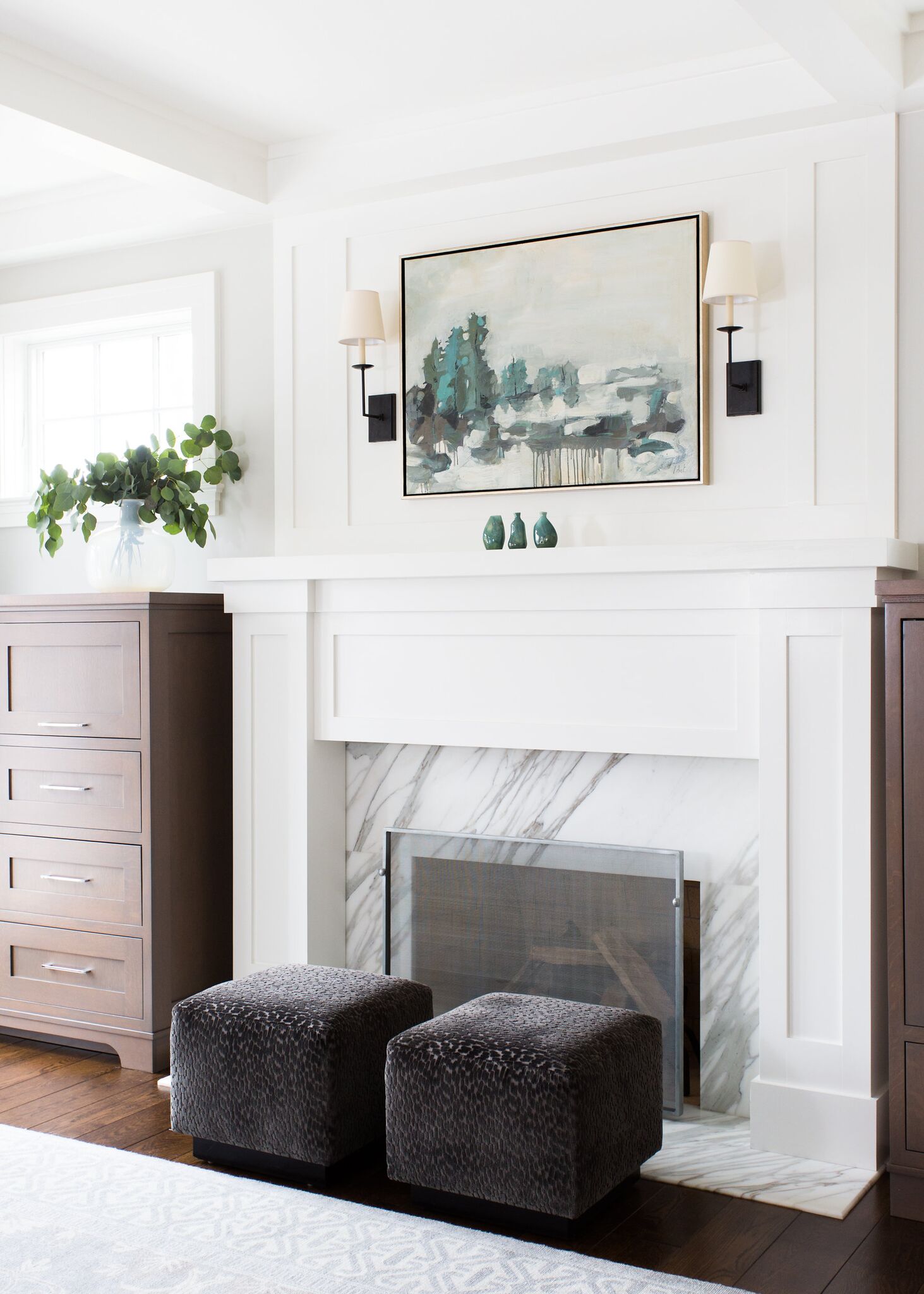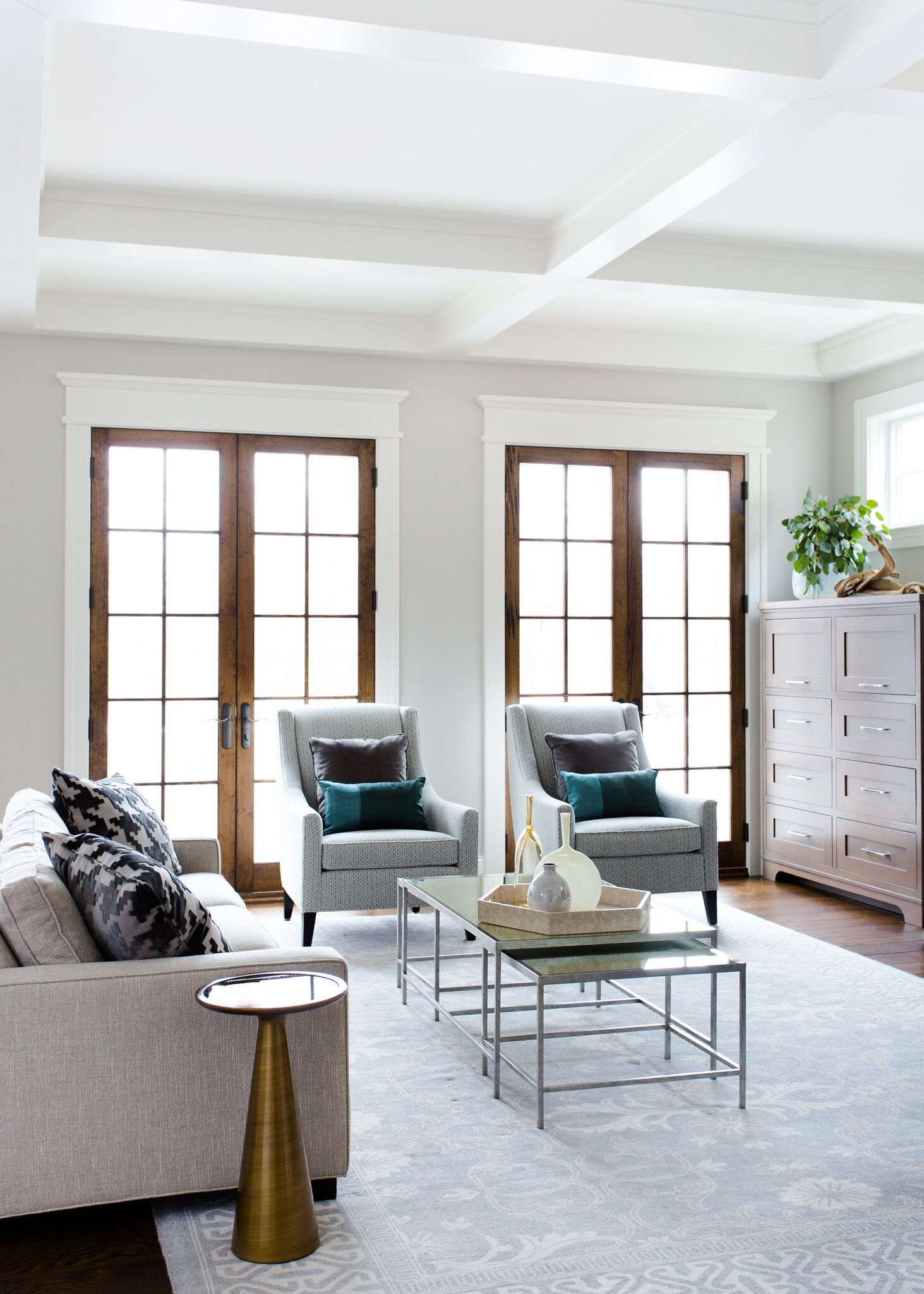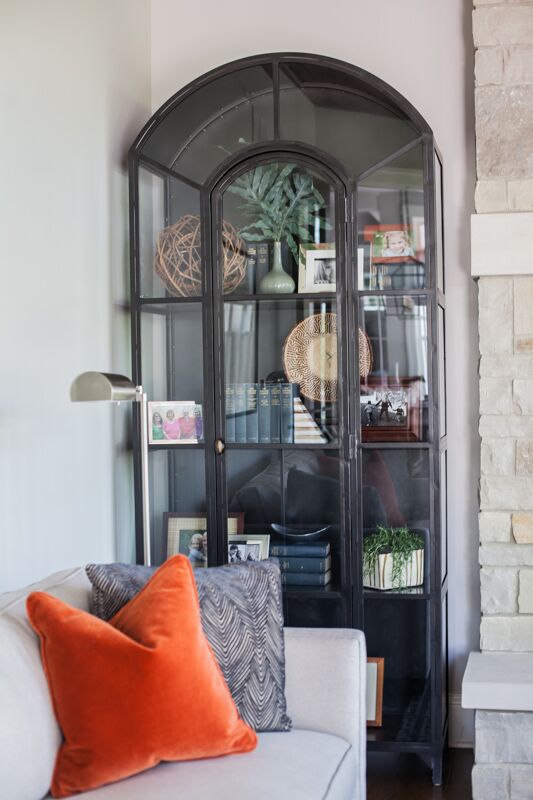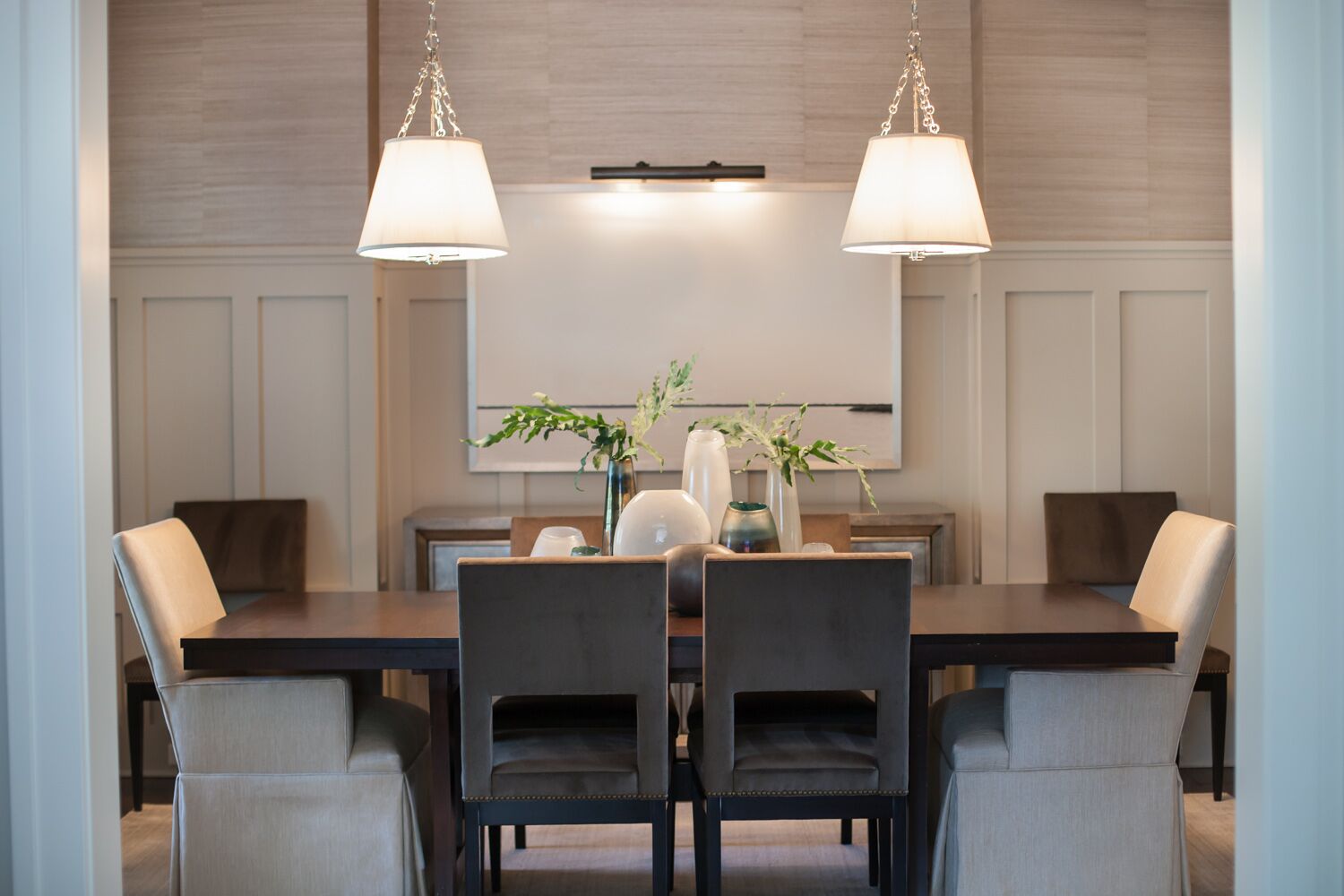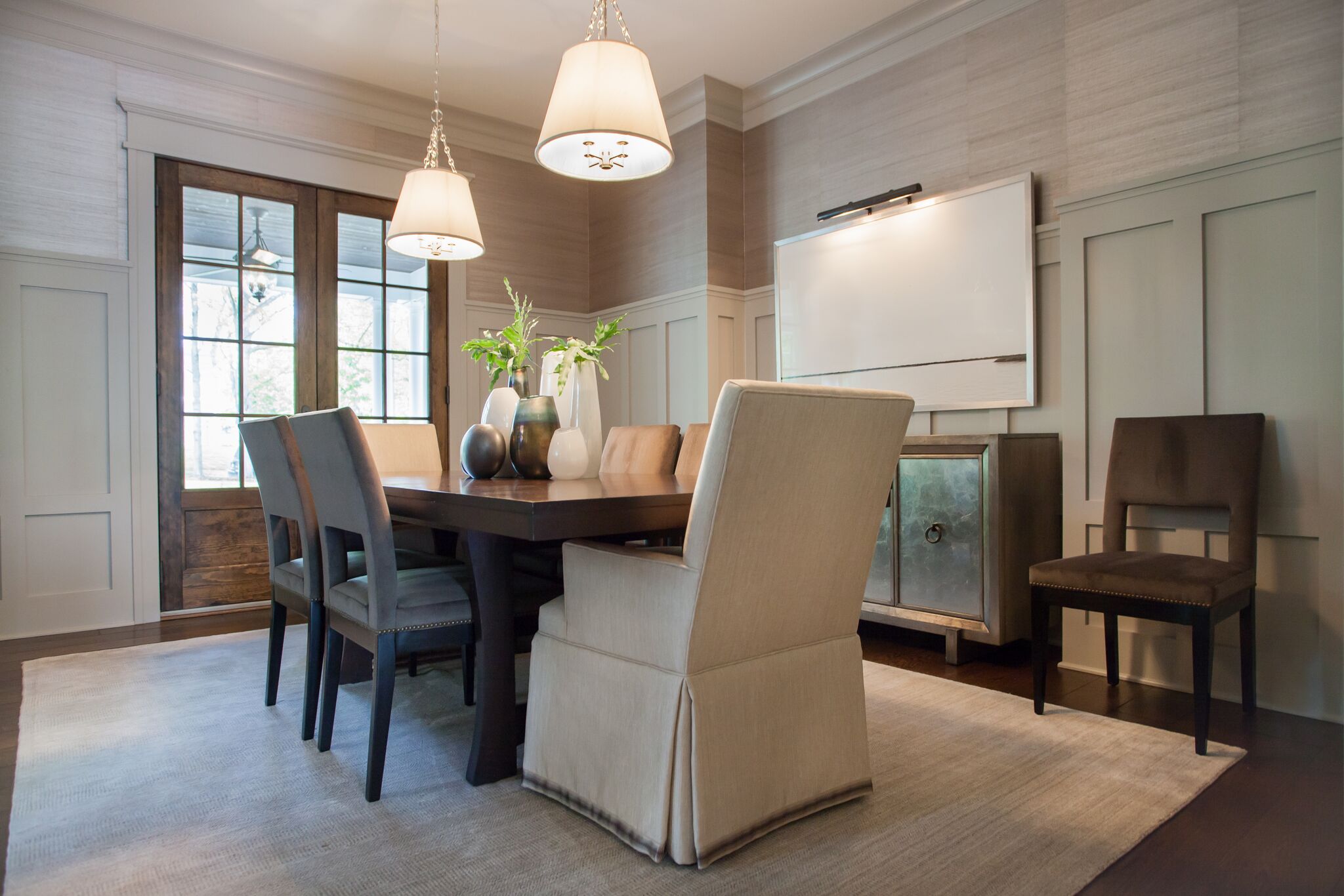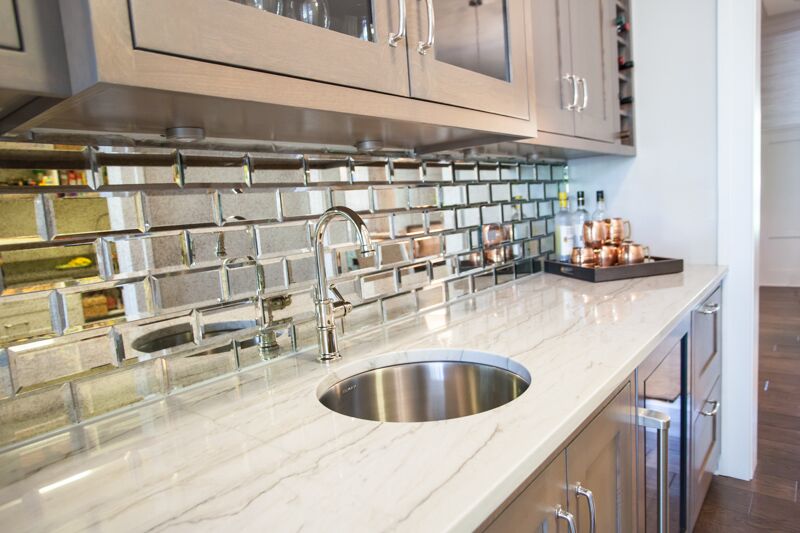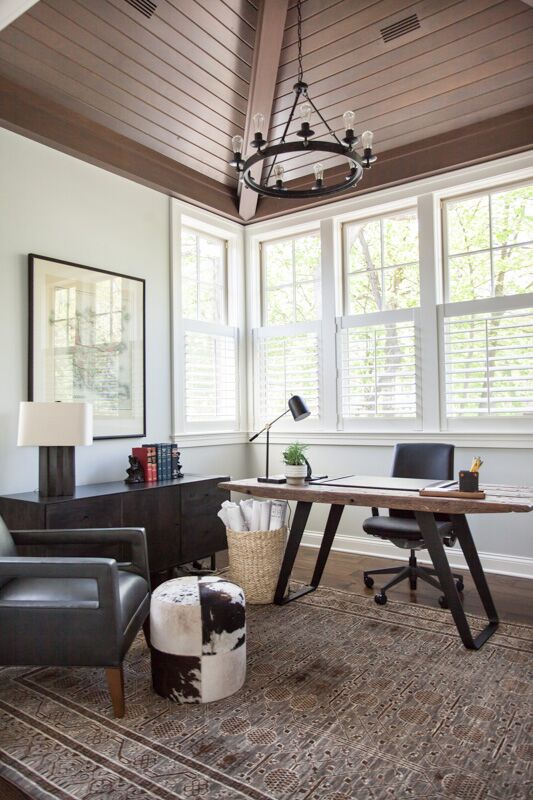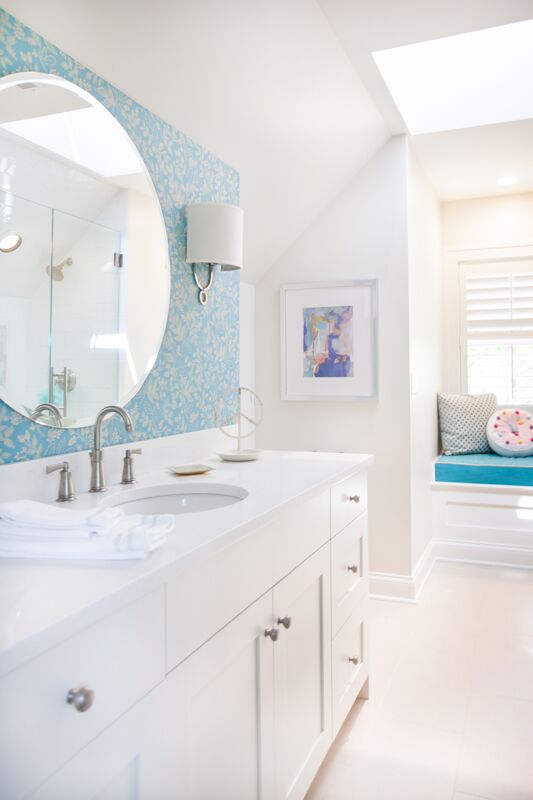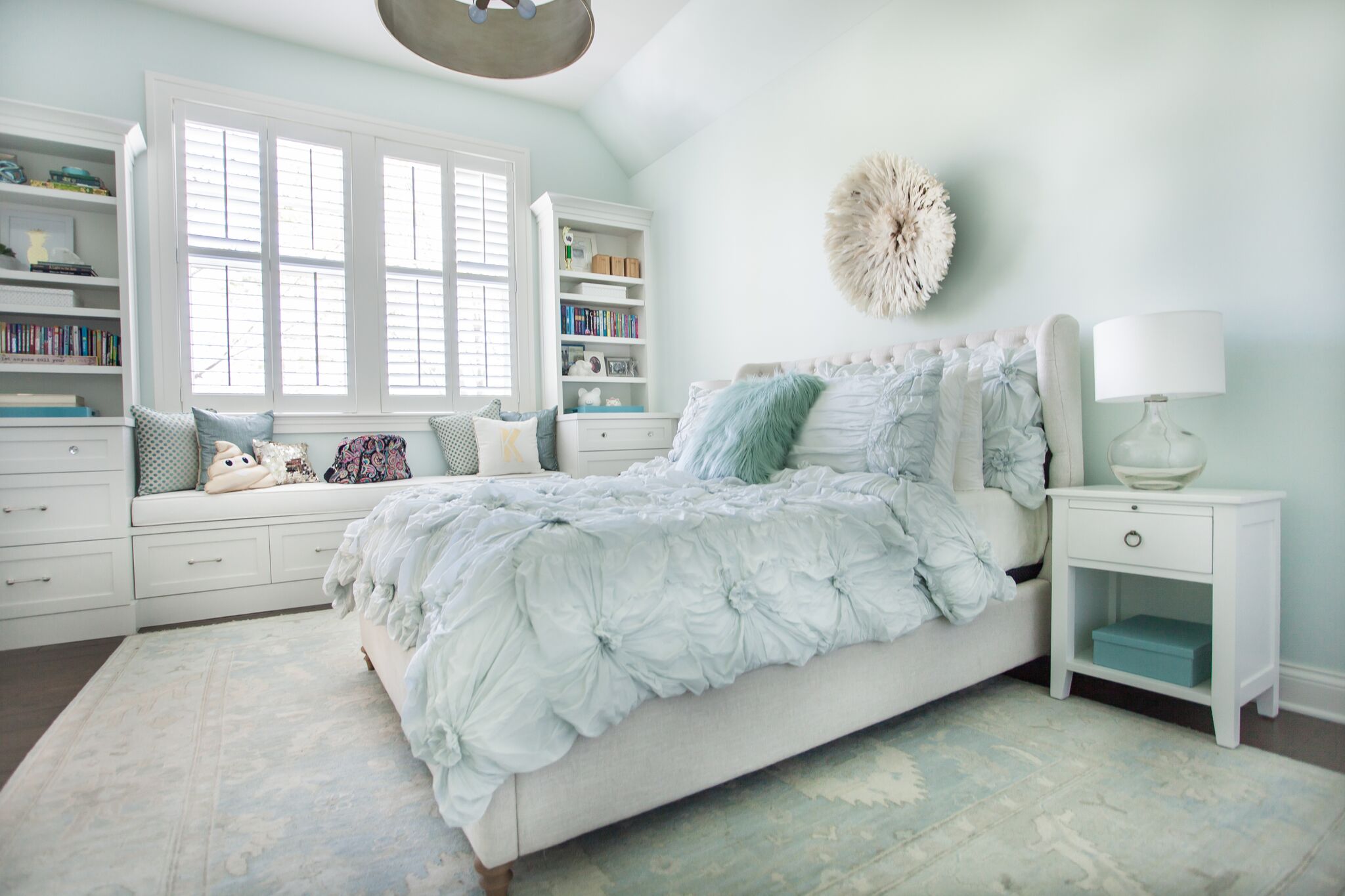 TRANSITIONAL NEW CONSTRUCTION
Project
Collaboration of the entire design team before beginning construction allowed this house to be realized as a cohesive project. Two Hands worked closely with the architect and builder to add custom millwork elements and to refine the lighting plan to highlight the home's classic architecture.
Inspiration
Early on in the design process, the client mentioned that children, dogs and real life aside, she would love to live in an all-white home. Keeping that fantasy home in mind, our team focused on creating a neutral palette for furnishings and rugs, with layers of texture and subtle pattern. Color and gravitas are introduced through carefully selected works of art that were collected over the build process and custom window treatments add a layer of softness. Generous windows welcome in sunlight, illuminating the home's clean and simple interior. Although this is a classic home, it features hints of luxury and contemporary living for an overall look and comfort that transcend any fleeting trends.
Clients
A fun loving and hard working family of five fill the home with energy and laughter, and a lot of sports gear. The homeowners are sophisticated and warm and wanted to create a home to reflect this, while also wanting ultimate practicality for their busy lives. Last but definitely no least, lovable dog Cooper keeps everyone on their toes—catch a glimpse of him on our website.