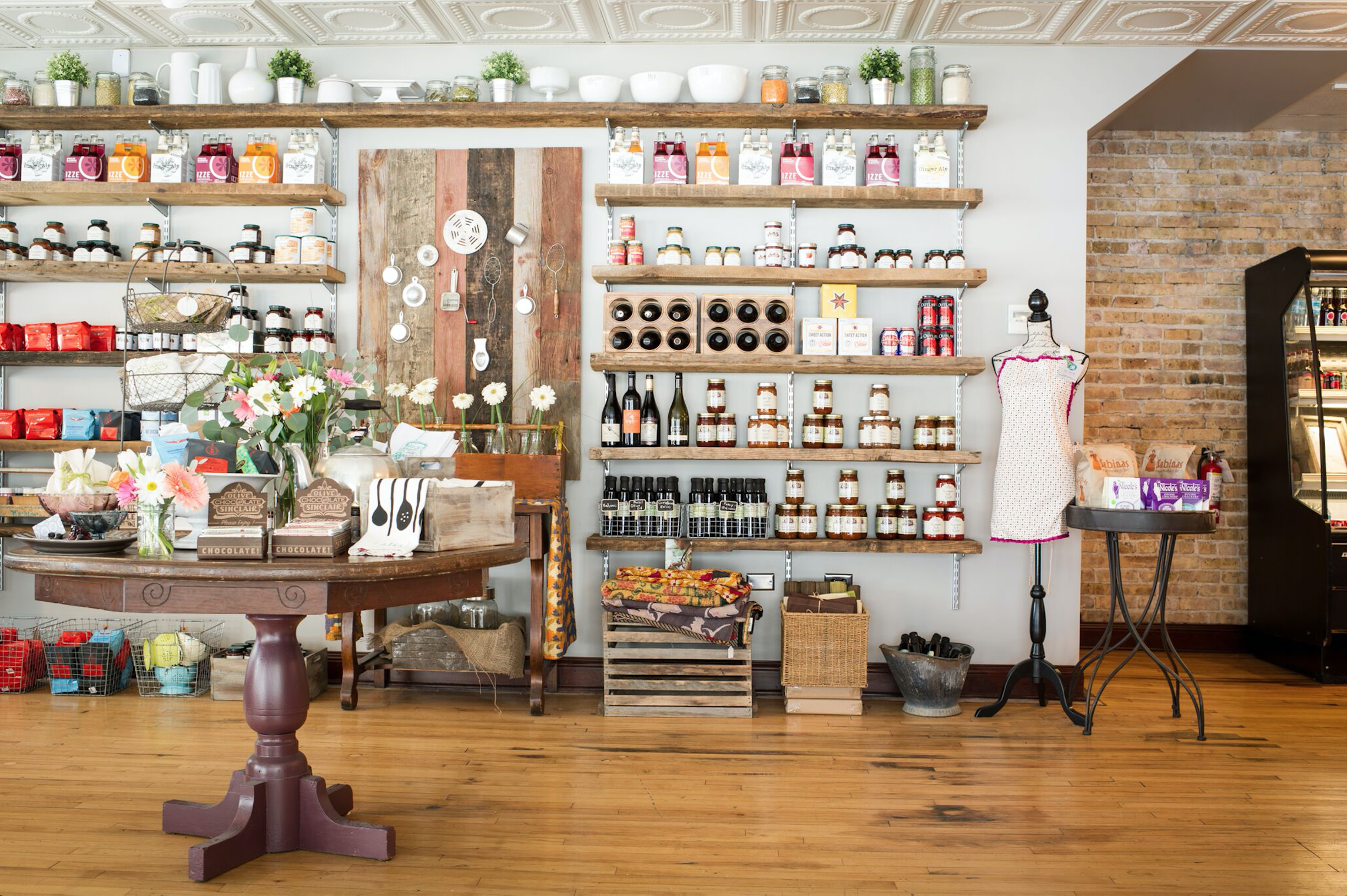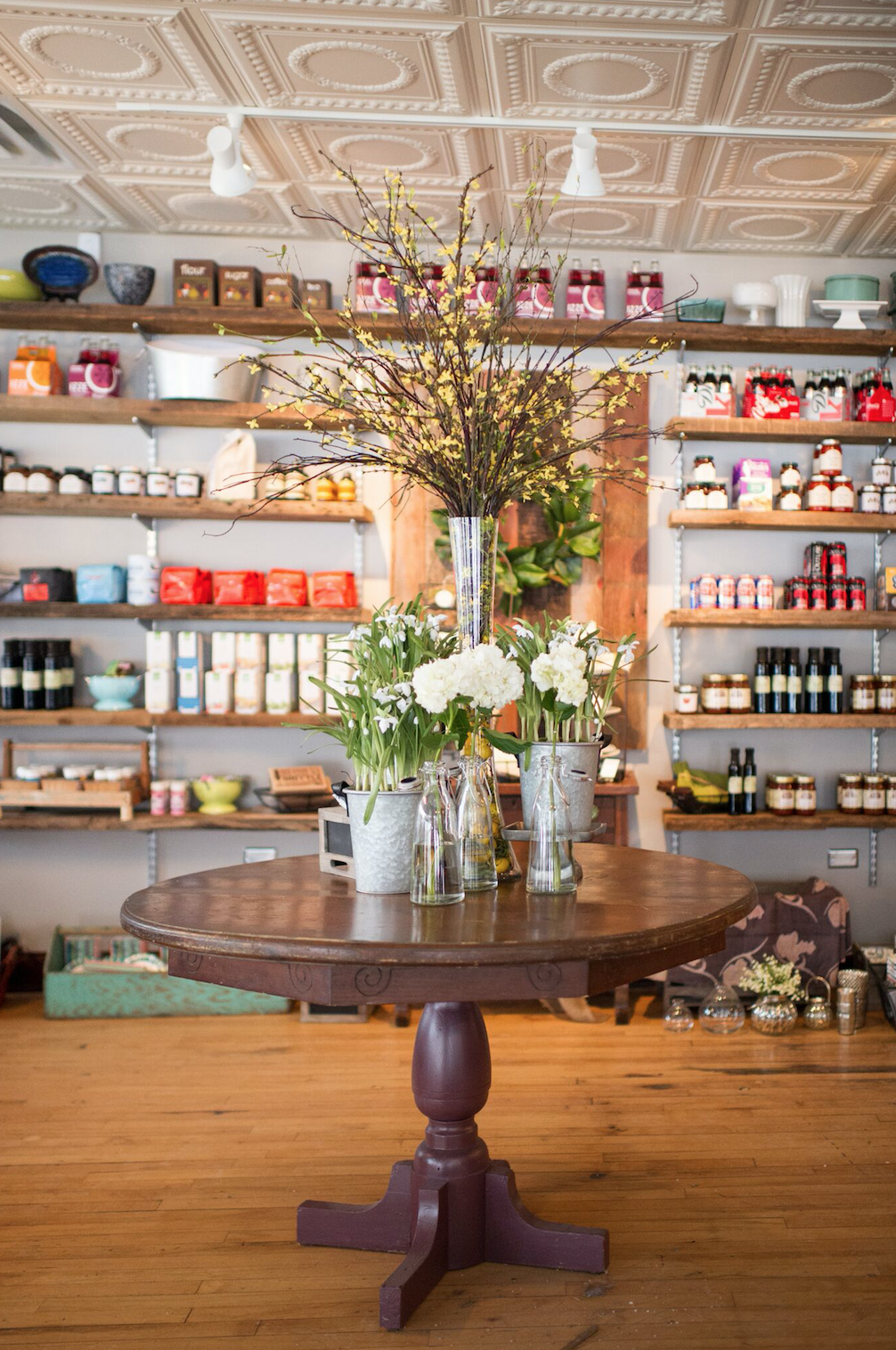 Project
The creation of a unique and inviting cafe experience in downtown Glen Ellyn required retrofitting an existing restaurant space on a tight budget. Incorporating in-place design elements that could not be altered due to time and budget constraints, Two Hands crafted a vision that tied old and new together and told the story of the cafe and its owners.
Inspiration
The owner's childhood in the south inspired the menu, which in turn inspired the Two Hands team. Vintage barn wood and rustic lighting weave a textured envelope to display farm paintings by the owner's grandmother. Blackberry's brand is expressed in the color palette of plums and greens for walls and furniture, and custom seating and light fixtures create a boutique feel in which to enjoy the delicious cinnamon rolls.
Client
With a passion for hospitality and baking skills to rival the best, these first time restaurant owners were long on talent and itching to open the doors on a long-awaited dream. They knew the importance of an inviting and unique interior to express their brand and showcase the food.