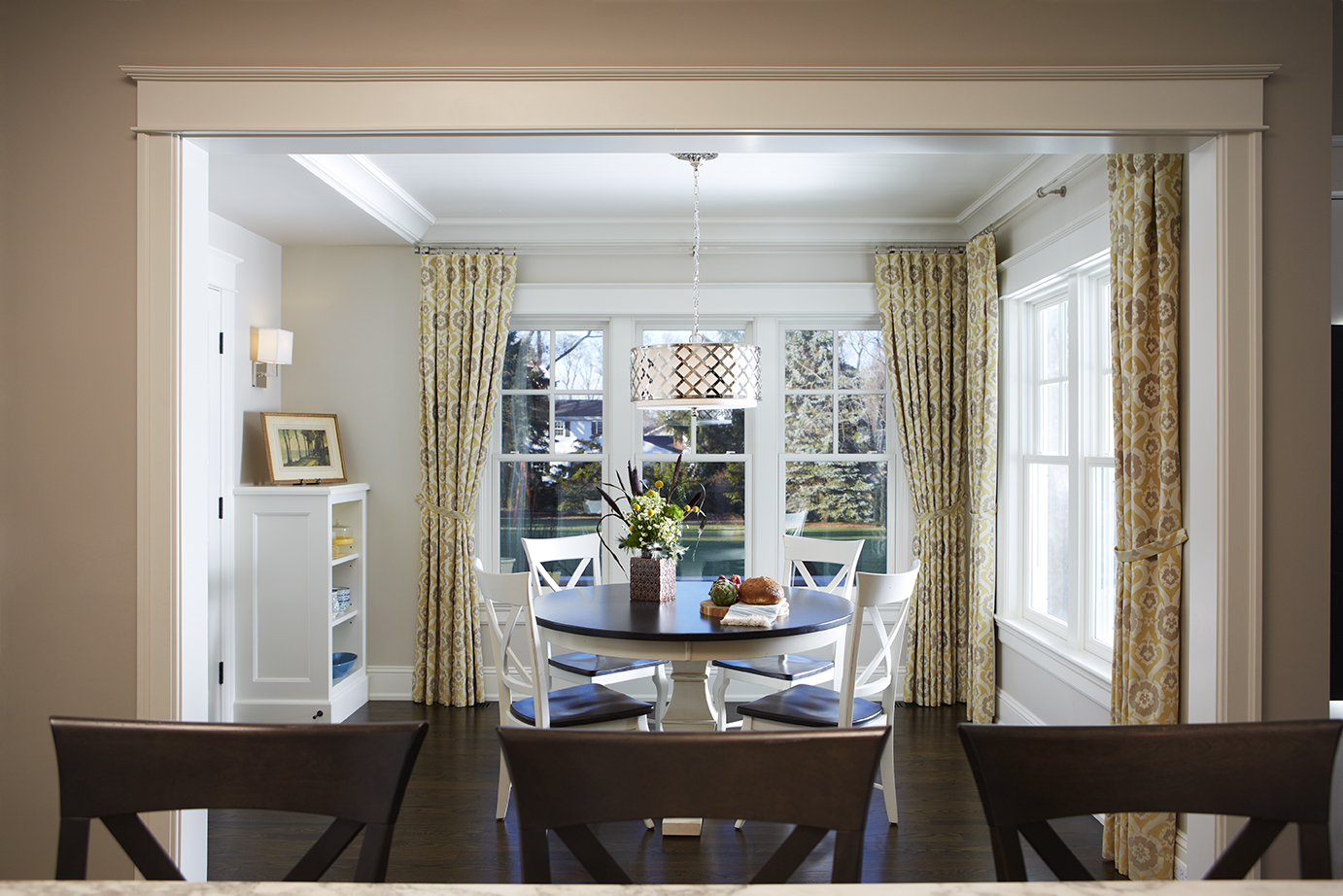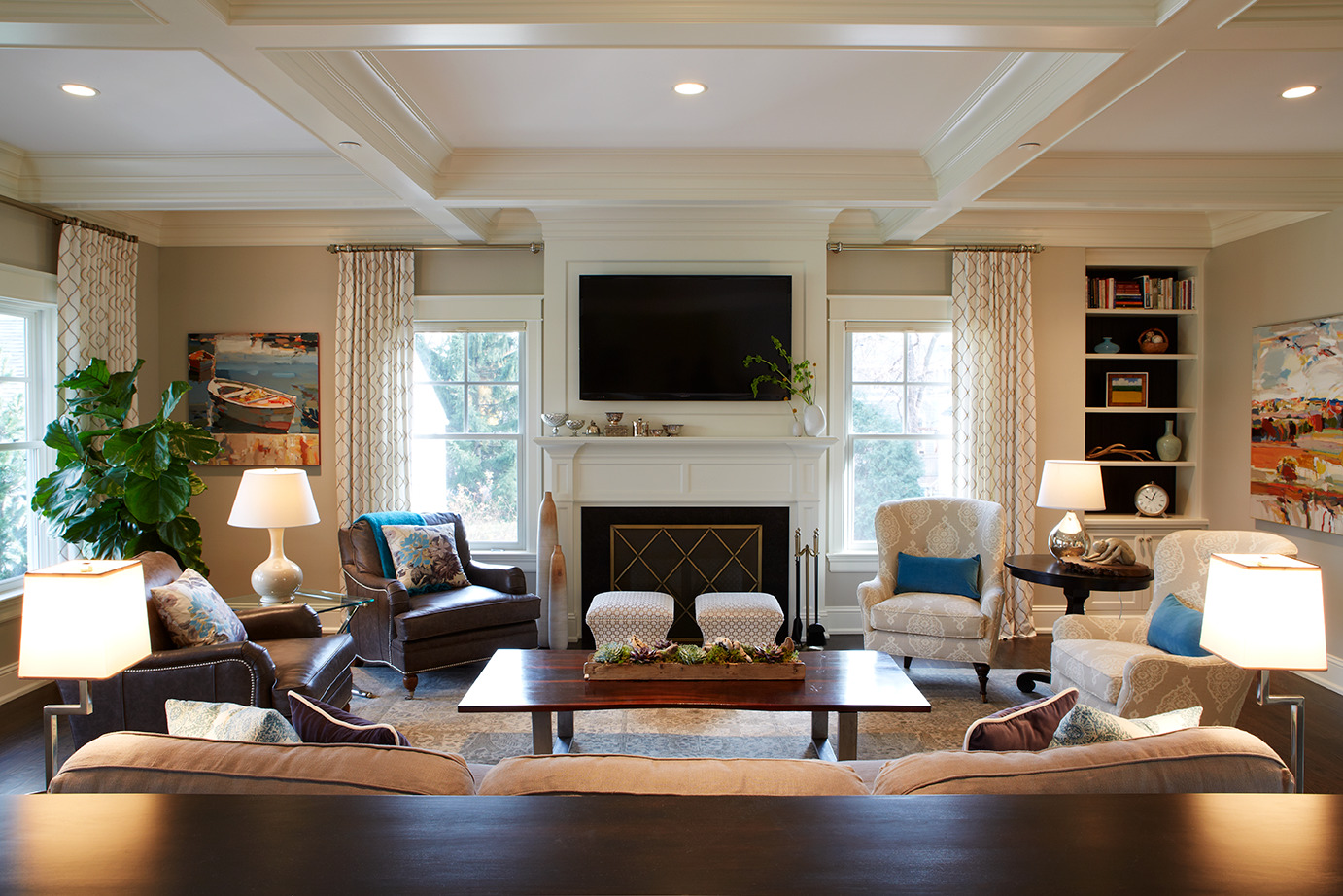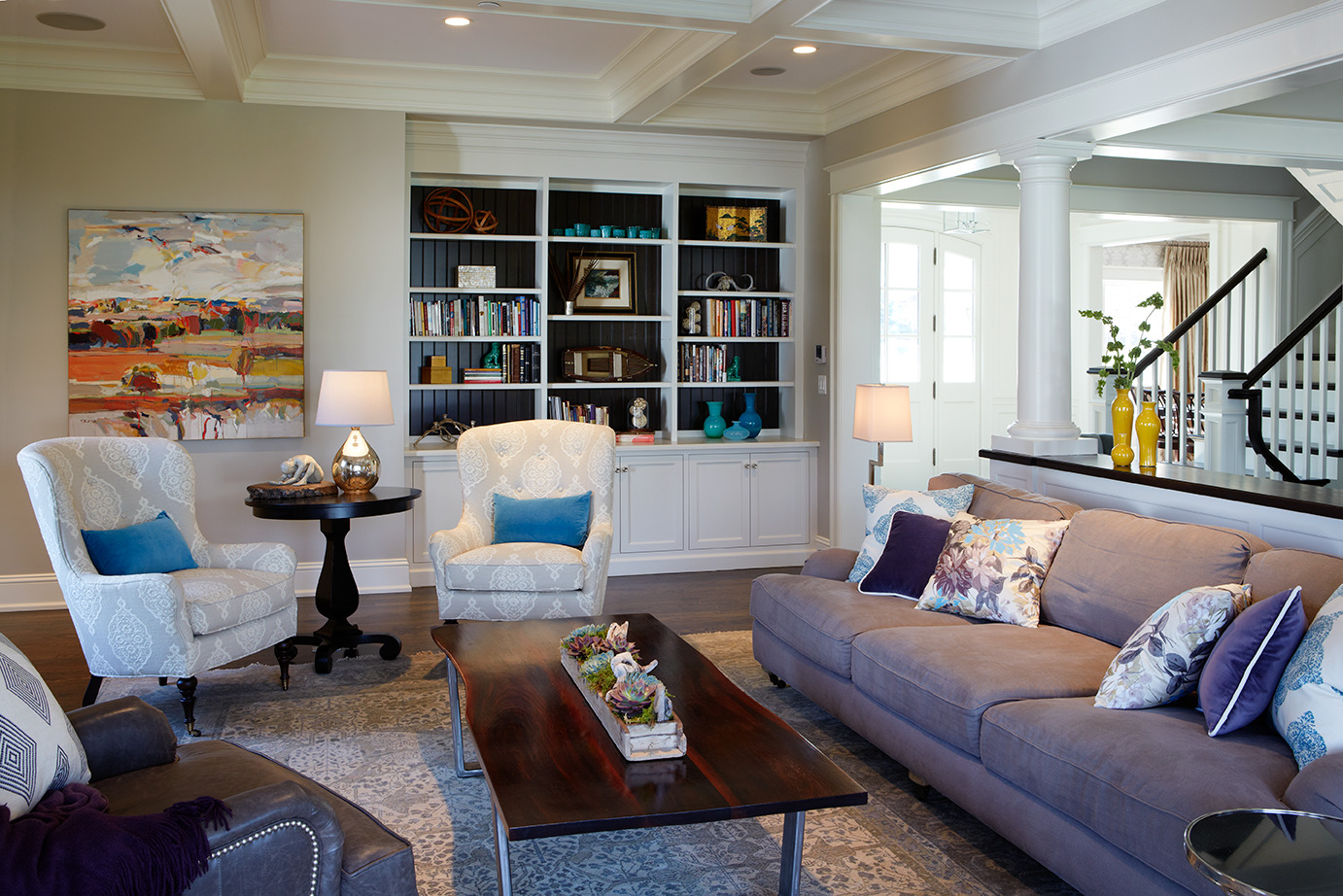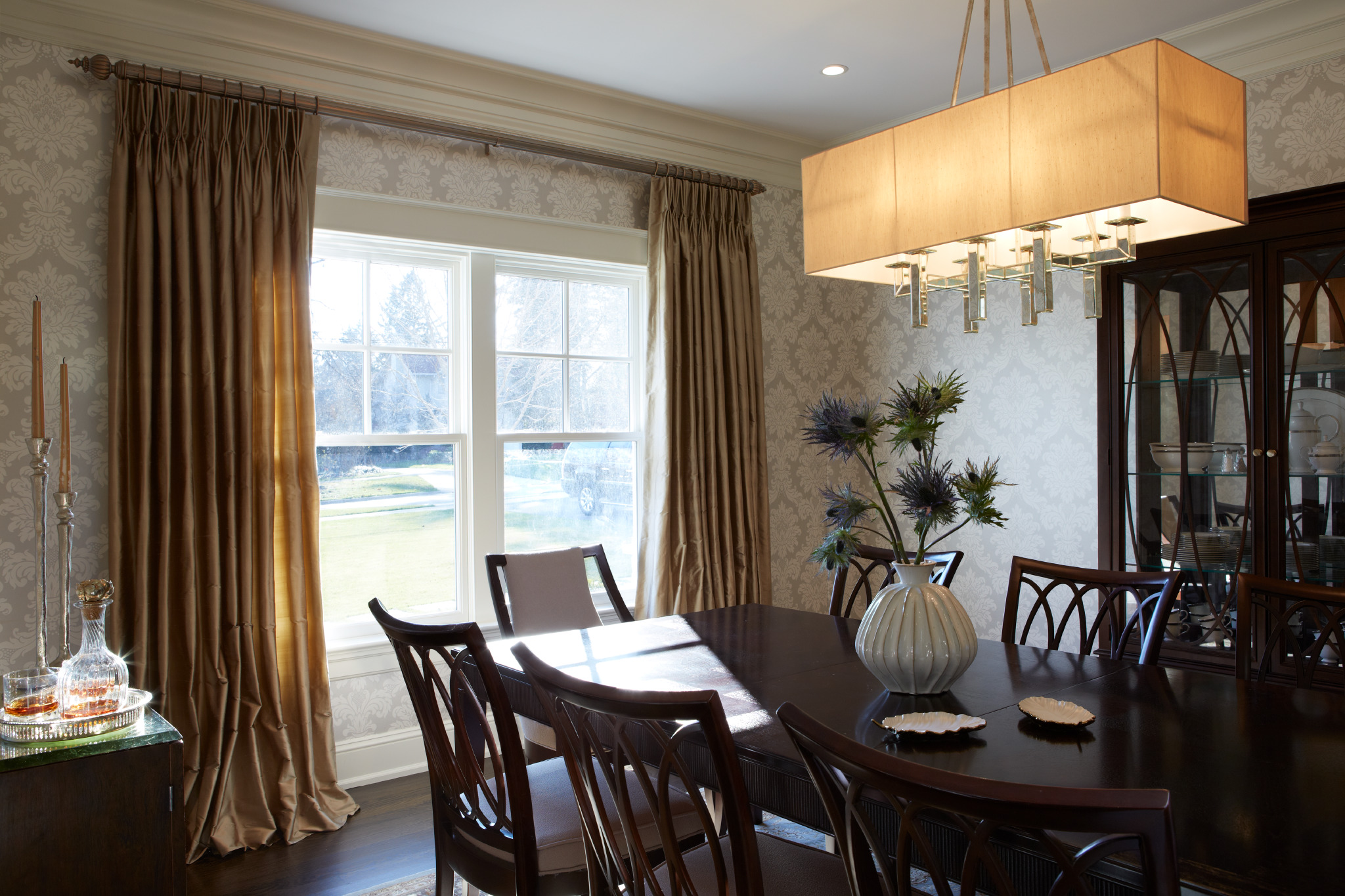 Project
Coming alongside this family mid-construction allowed us to create a vision for the color palette and furnishings for the home such that design work could be completed and installed immediately upon the owner's gaining occupancy. Selection of rugs, window treatments and artwork added a layer of personality and warmth to this exquisitely built home.
Inspiration
Rugs and artwork were selected to bring layers of color and interest to the neutral palette of the home. Traditional furniture frames carry updated patterns and colors for a playful yet classic spin on a hardworking family home. This well-traveled family has a wonderful collections of mementos and photos which were artfully displayed in the home's custom built-ins.
Clients
An active family of six, comfort and livability was key in the home's design. This was truly the creation of a forever home, with space and flexibility to carry the homeowner's through many stages of their family's story.