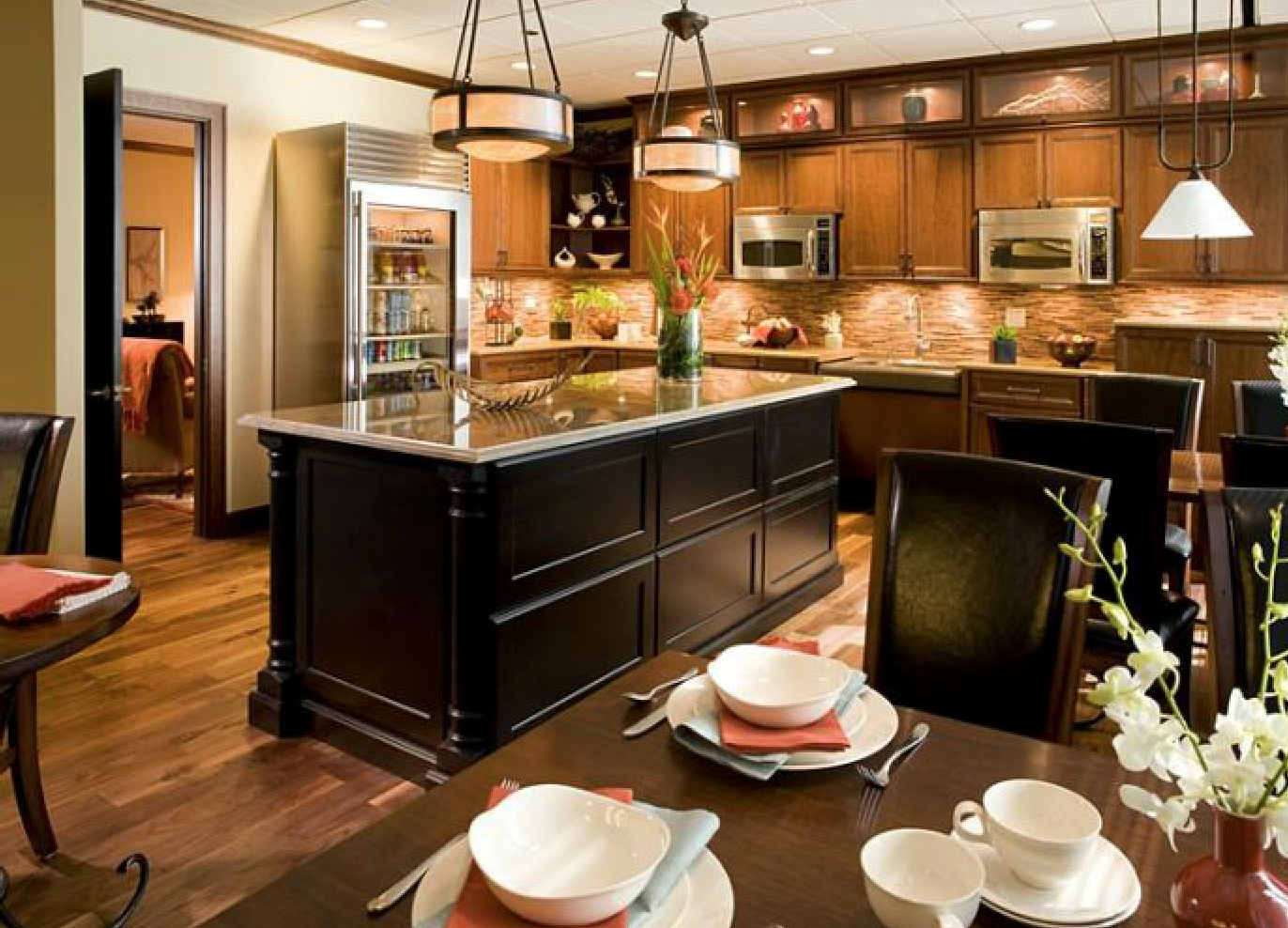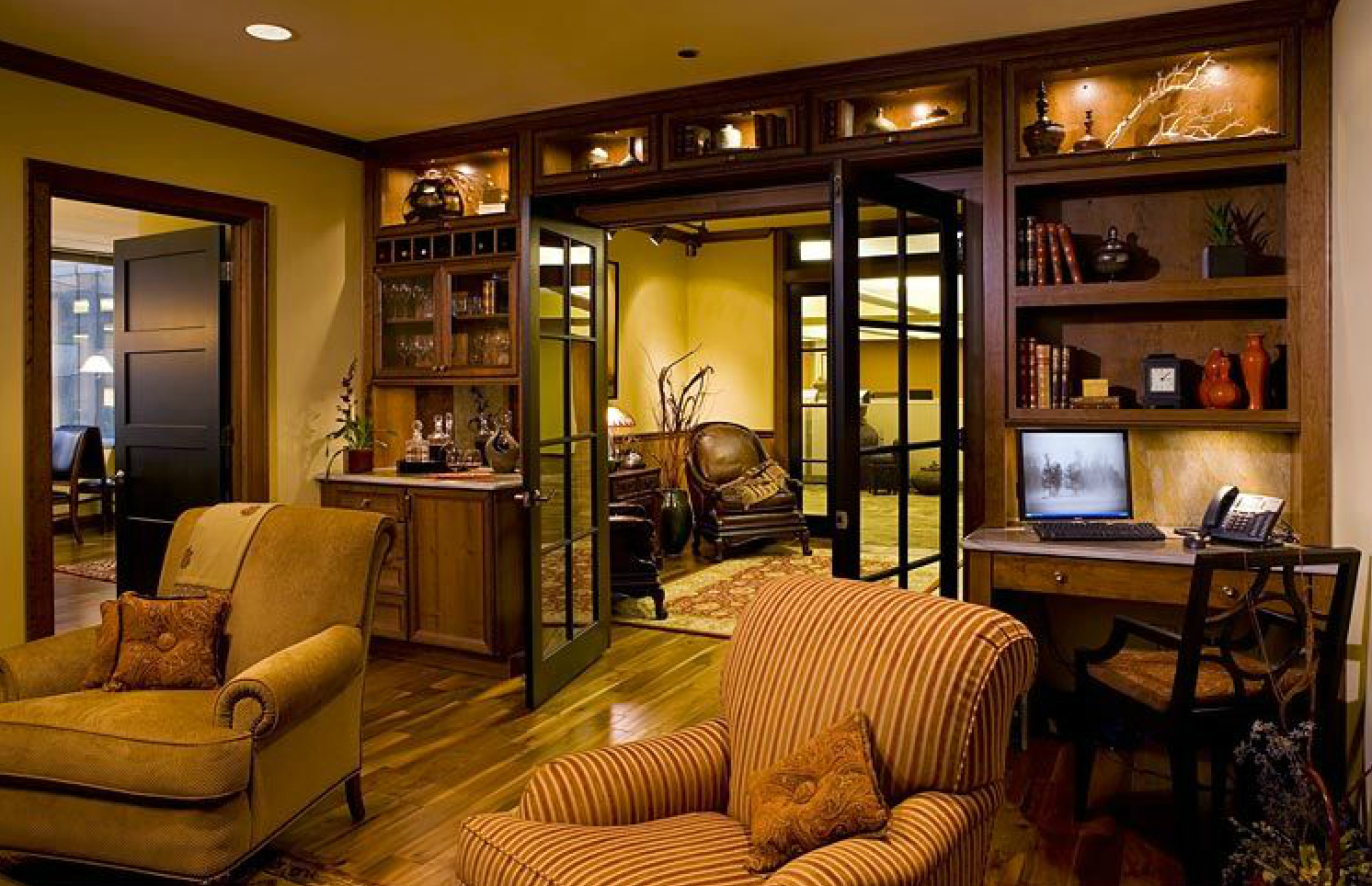 Project
A build-out for a trading firm in the hub of Chicago's Metra building, this client desired a space that would knock the socks off his visitors. Working alongside the construction management firm, Two Hands designed and coordinated custom cabinetry and kitchen design, trading desks and a library for entertaining and meetings. Keeping within the building requirements and construction budget, a one of a kind space was created for this hard-working team.
Inspiration
Antiques, warm woods, Asian accents and fine art reflect the finer tastes of the firm's owner. Rather than a sterile office environment, Two Hands envisioned the kitchen and library as residential in feel—warm, inviting; collected over time. Layered rugs and beautiful pottery convey a sense of history and luxury, and are peppered through even the most functional of spaces in the firm.
Client
A successful day trader, the owner wanted to communicate quiet luxury and a sense of history to his clients.